PRODUCTS
Anti-Static Floor


ANTI-STATIC FLOOR

Network Floor


NETWORK FLOOR

Ventilation Floor


VENTILATION FLOOR

Decoration Floor


DECORATION FLOOR

Wall Panel


WALL PANEL

Accessories


ACCESSORIES
Tel: 027-87267008
Mob: 18696145213
Contact: Wollice Chan
Email: wollice@xhblfloor.com
Our Cases
To Be The Leader of Access Floor Industry


Streaming River Access Floor Group Co., Ltd.
Mission: We provide high-quality raised floor products and services for different users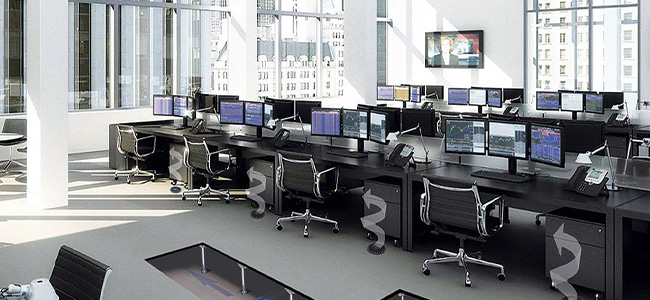 Company Scale

Streaming River is specialized in R&D, manufacture and selling of raised access flooring system as a one-stop integrated enterprise, which is also a brand member of China Electronic Instrument Industry Association Anti-static Equipment Branch.
Owned 110 employees, several production lines, 5 million square meter annual production, Streaming River is still going up.

Automation Line

After decades of developing, by adjusting, upgrading and innovating the products, bringing in the high tech production line, Streaming River has become tougher and strongger.
The company brought new production lines and technologies with new enviornmental materials to lessen the production cost.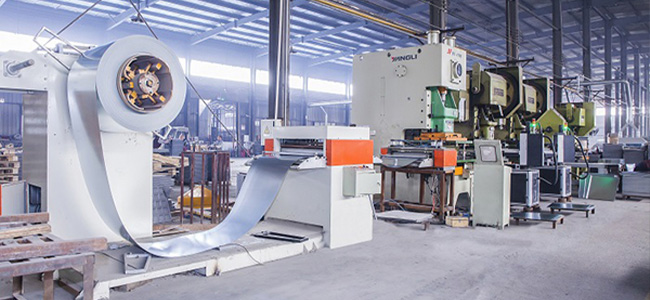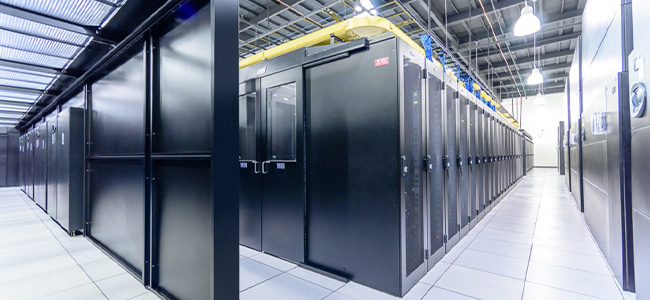 Project Cases

Streaming River has its own import&export authorization, which could lead the products to worldwide market.
In domestic, Streaming River works with a lot of large and well-known enterprises, such as China Mobile, China Unicom, China Telecom, SGCC, China Southern Power Grid, ICBC, CMBC, China Pacific Insurance, Wuan University, Wuhan Subway etc.

Technical Potential

The company has already approved by ISO9001:2015, ISO14001:2015, ISO45001:2018, CE, CISCA and passed the quality and safety testing in every corner.
All the products are tested by the standard of industry, and in approval by professional facilities all the ways.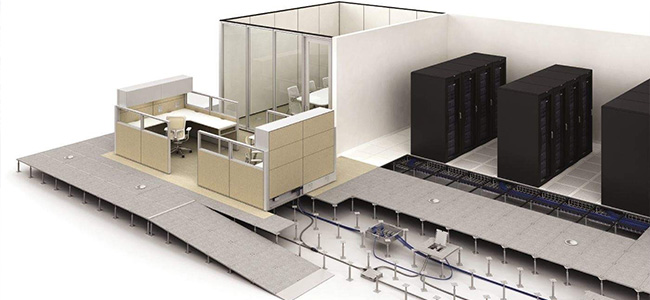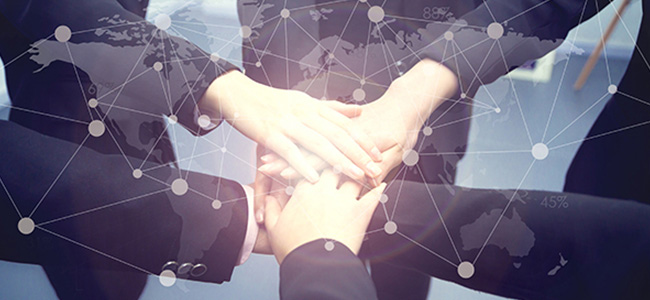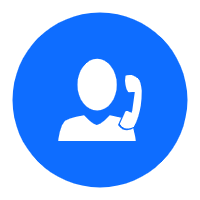 Quality Service

From R&D, manufacture, sale, installation to after-sale maintanence, all in one pack, achieve your best satisfaction.
Higher qulity, lower cost. Faster reaction, easier installation. Full range service, efficient work step.
PROFILE
Build the brand, strengthen the product, keep pace with the times, be a valuable supplier of raised floors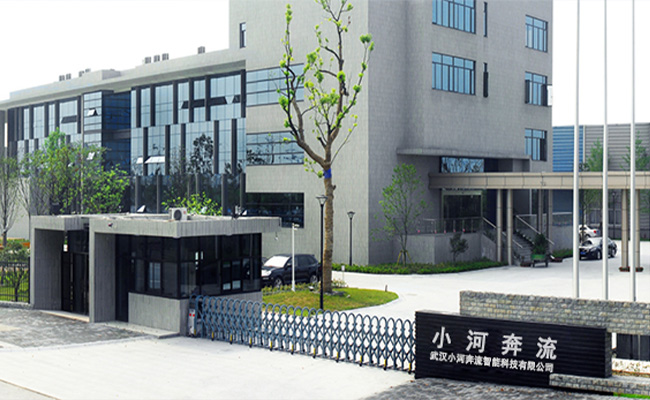 About Us
Streaming River Access Floor Group Co., Ltd is an innovative and high-tech company that integrated with manufacturer , R&D and sales of anti-static raised access floor, OA raised access floor, calcium sulphate OA access floors, leading the way in China raised access floor industry.
Our company has been successfully certified by ISO9001:2015, ISO 14001:2015, ISO 45001:2018. With the total production capacity of 5 million square meters and keep increasing, it became one of ……